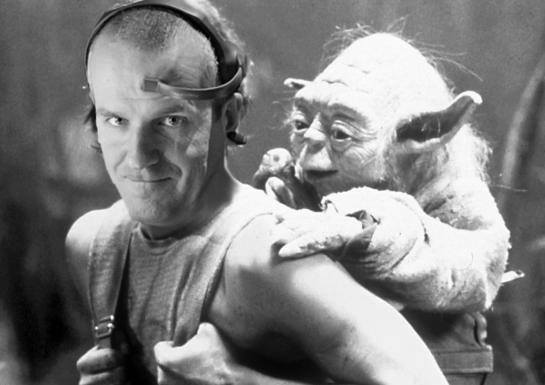 Michał Pęczalski
profile:
creative technologist
photographer
cinematographer
skills:
creative technology – HTML5, Arduino, Unity3D, Flash, WebGL, Canvas, EEG analysis, Oculus, Gear VR, Lego
game and app development
creative – concepts from brief to production
film/photo – DOP, Canon, BlackMagic, Sony, Drone operator
education:
MSc Polish Japanese Academy of Information Technology
1 year of  advertising photography workshops in Academy of Photography
Best in Management schooling by DentsuAegisMedia
LCCI level3
worklife:
Hypermedia – Rich Application Developer / Team Leader
Isobar Poland – Creative / Creative Tech. / Cinematographer / Photographer / Team Leader
Posterscope Poland – Creative Technologist
Hey, like this post? Why not share it with a buddy?
Tweet